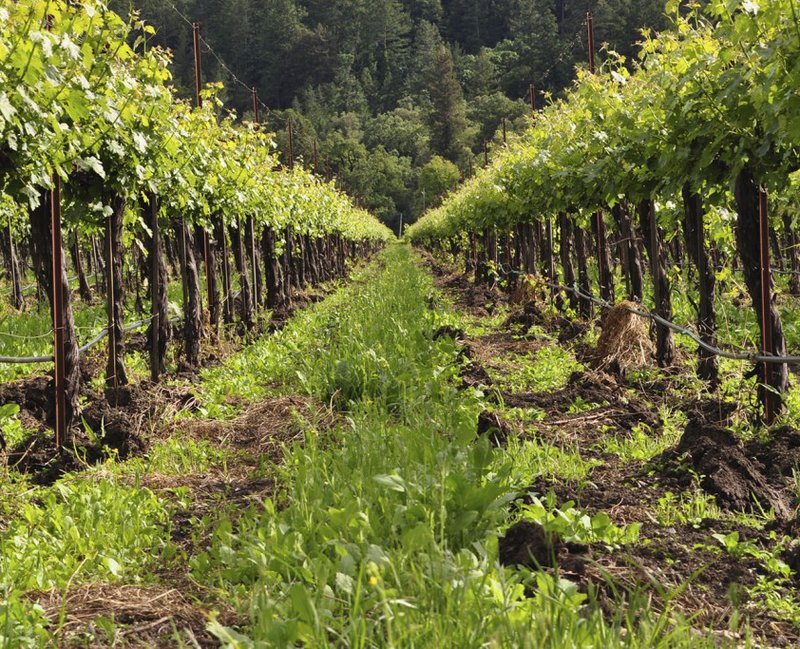 We are a small family owned and operated winery located in Southeast Louisiana adhering to principles of quality wine making. We firmly believe that the wine we make is capable of competing with world famous brands.
Our wine is a combination of hard work of our wine makers and the unique terroir; it's thoroughness on each stage of wine making and usage of up-to-date techniques.
In our wine cellar you will find a vast selection of vitis rotundifolia varietal and blueberry blends fit for your tastes and tables. Our friendly and experienced staff will help you to find that ideal bottle.
Jan 22, 1972 - Purchased Land for Vineyard We purchased 50 acres in Clinton, Louisiana located in the rolling hills of East Feliciana Parish about 35 miles of north Baton Rouge, LA.
Apr 05, 1978 - Planted First Vineyard We planted our first vineyard of vitis rotundifolia varietal for pick your own sales.
Jun 10, 1988 - Produced First Wine Produced first wines for personal consumption as Louisiana law made it illegal to produce and sell alcohol.
Aug 15, 1992 - Casa De Sue Winery Established Casa de Sue Winery established as the first licensed Louisiana winery since prohibition. The Casa de Sue Tasting Room is also established at this time selling our first bottled wines.
May 23, 2000 - Increased Production Our production increased to 11 blends and varietals that ranged from dry to sweet wines made from the vitis rotundifolia varietal and blueberries.
Feb 22, 2016 - Online Wine Cellar Recognizing the potential for business growth Casa de Sue Wines expands to the internet offering direct to consumer sales and shipping.